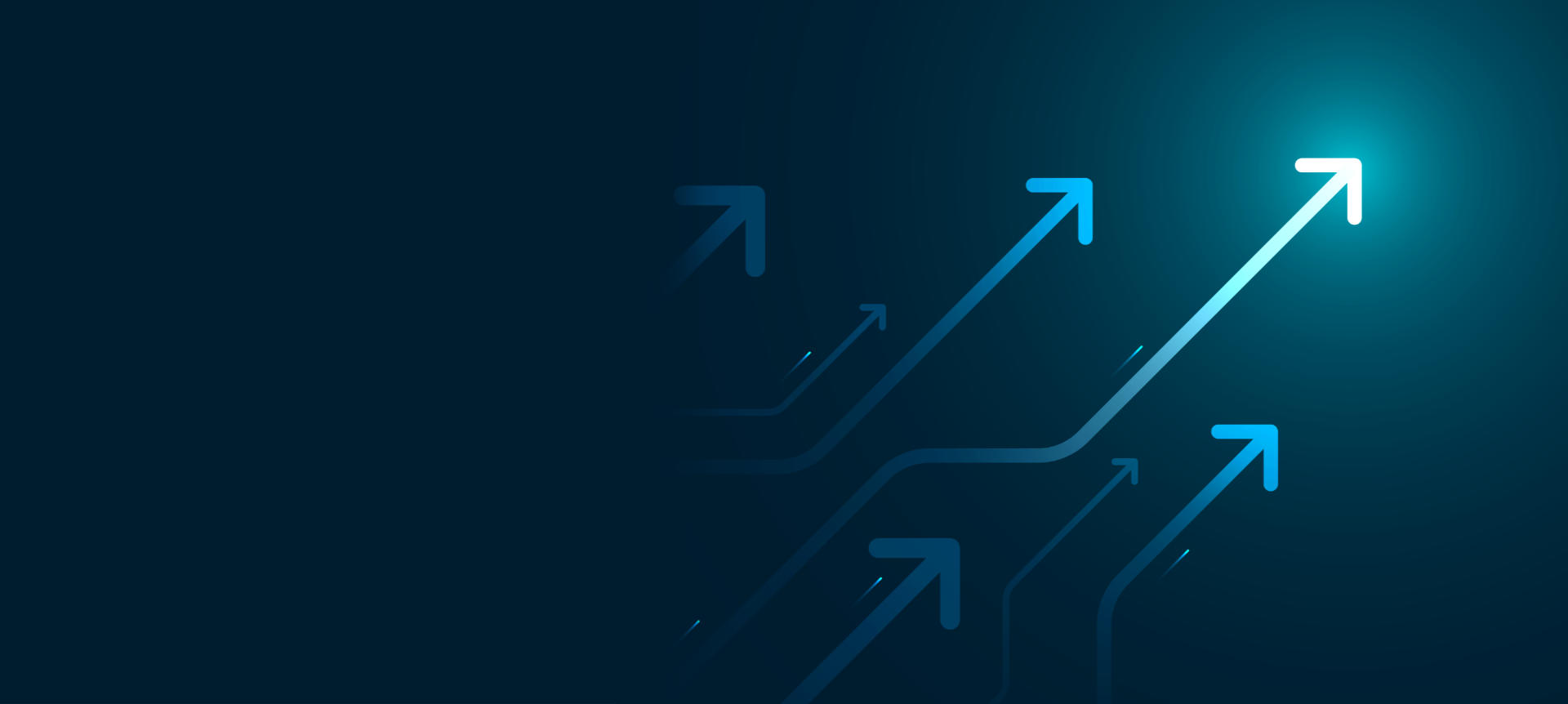 Resource 5
Change and Transform
The business landscape is constantly changing, with many different challenges appearing on the horizon. Some of these challenges are planned and expected, with many often unforeseen.
Where these challenges are business critical or are transformational events such as a merger or acquisition, new market expansion opportunity or organisational restructure, where does the business go when its resources are already fully committed or ineffective? We provide the answer to these questions.
Imagine a senior management resource that doesn't increase your overhead or add to your headcount, with a real interest in achieving your vision and business objectives whilst providing the correct outcome. We accelerate your expansion plans, take pressure off the board whilst adding depth by filling a vital skills gap currently inhibiting the business – and much more.
When results matter, speak to Resource 5 Consultancy
Get in touch