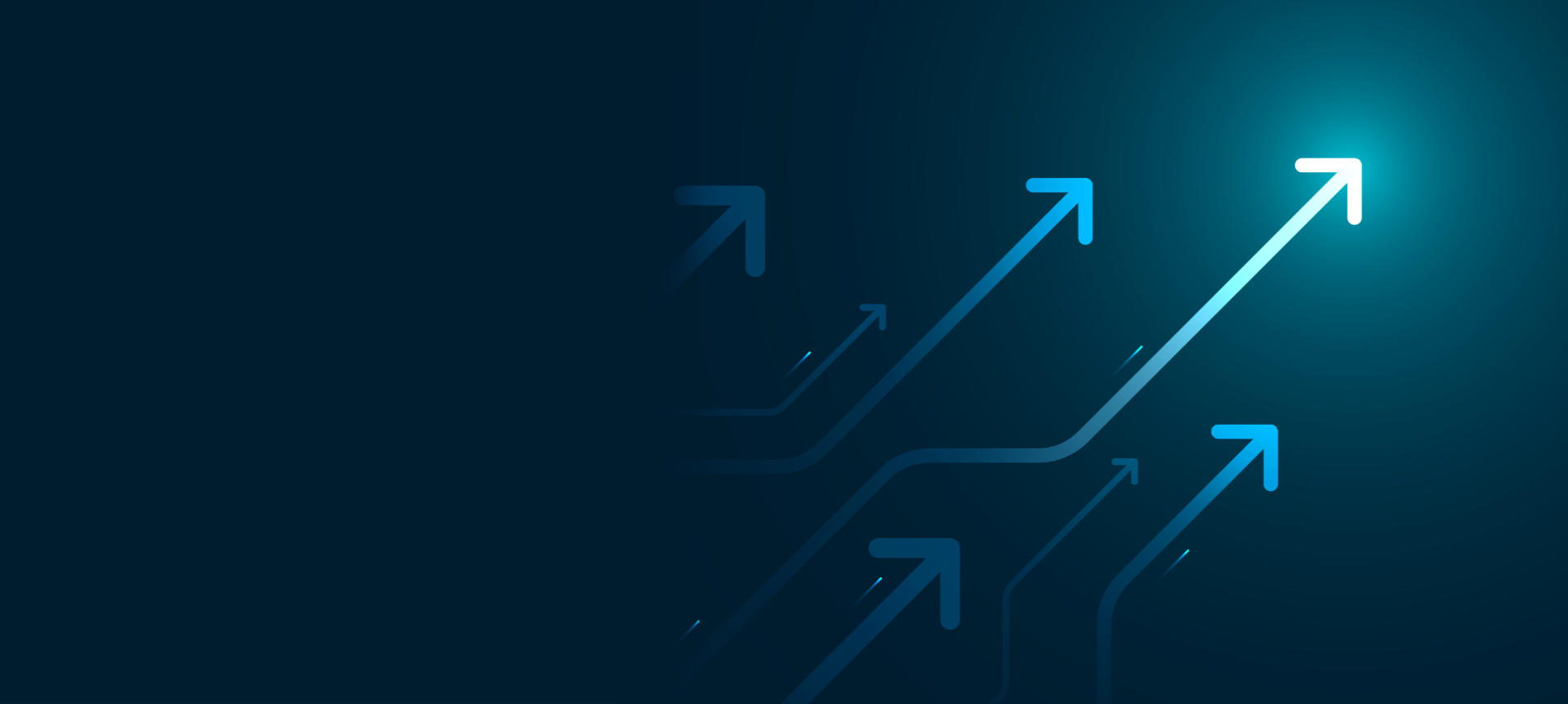 Why engage us?
With a wealth of knowledge and experience, Resource 5 Consultancy deliver where it matters. We transform ambitious businesses, providing exceptional service across the UK and beyond. We are more than confident that we have the right people and experience to deliver tangible results to your organisation.
Are your senior management resources over-committed?
Are skills gaps difficult to identify or fill?
Is your current team the right team for new challenges?
Can you assess whether systems and processes are efficient and proving effective?
Is cost an issue preventing progress and business improvement?
Do barriers to growth exist with no immediate or apparent resolution?
Is the business meeting expectations or delivering targeted objectives?
Can you tell if the organisation is in need of restructure to match current and/or future business needs?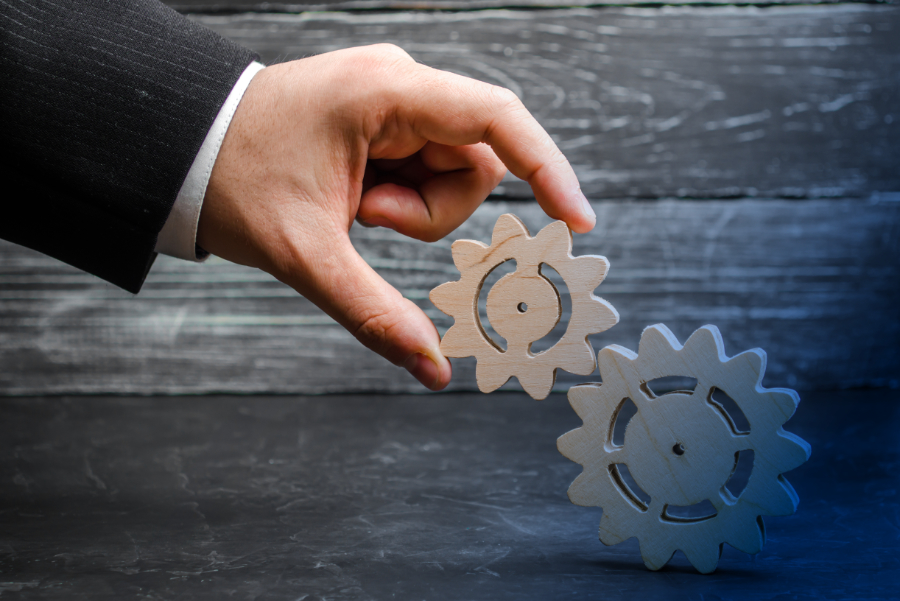 Could (or is) the business losing out to your competitors?
Finance, funding and investors - do you know which to use, how to get it and the processes involved?
Are you looking to new markets geographically, by vertical or through acquisition?
Are you about to consider the addition of new businesses due to takeover, merger or acquisition?
Have you considered an independent business evaluation and reassessment?
Have you explored Non-Executive Directors, Shadow or Advisory Board members to complement the current management structure?
Have you considered your exit strategy?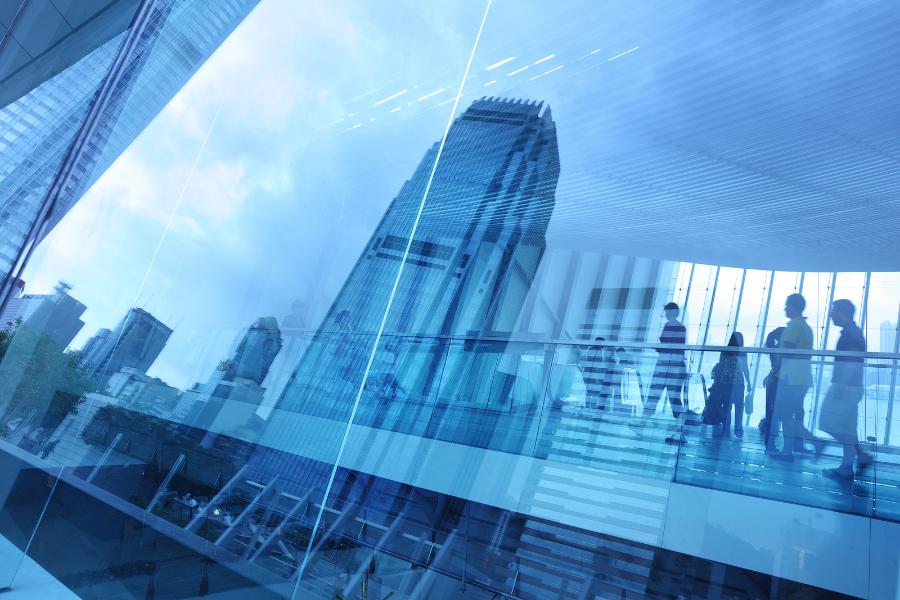 When results matter, speak to Resource 5 Consultancy
Get in touch